Thanks for showing interest in my bird photos. If you are mainly visiting to see bird photos, you can browse "Portfolio" showing my favorites in full-screen mode or as a slideshow. In the "Galleries" section you can browse my best images by bird families or see my recent images.
It's also a stock photography site where you via "Taxonomy" can see a vast number of images from my species-archive.
The idea behind the "Taxonomy" is intended to show the different species in as many plumages, poses, and situations as possible, in a way that ornithologists, field guide authors, artists, and taxidermists can find inspiration and help for their work.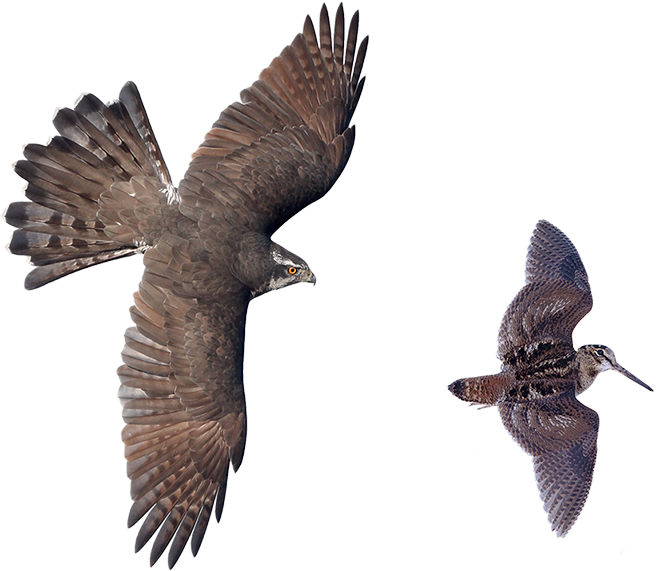 All photos on this site show birds in the wild (except for a few Barn Owl images). 
Bird photos are often cropped for both composition and enlargement. I strive not to crop too much and keep all images on the site to a minimum of 3000 pixels in width for older images, and 4-6000 pixels for newer images, in order for them to be suitable for publishing.
All images can be acquired as Tiff and JPG-files for publication. The site is not updated with all my bird images, so if you are looking for something special, do not hesitate to contact me.
If you wish to purchase some of my images, please contact me at helge@birdphotos.dk
My images are also sold through AGAMI Picture Library